Is this course for you?

Are you looking to get the best care for your kid? 
Are doctor's appointments stressful for you and your child? 
Have you and your child ever gotten into an argument before or after your appointment? 
Does your child shut down during appointments? 
Are you curious about what's happening for them emotionally? 
Want to learn how all that impacts their physical health? 
Do you want to make sure your child grows up knowing the power of their voice? The importance of their boundaries? Or that they can thrive with scoliosis?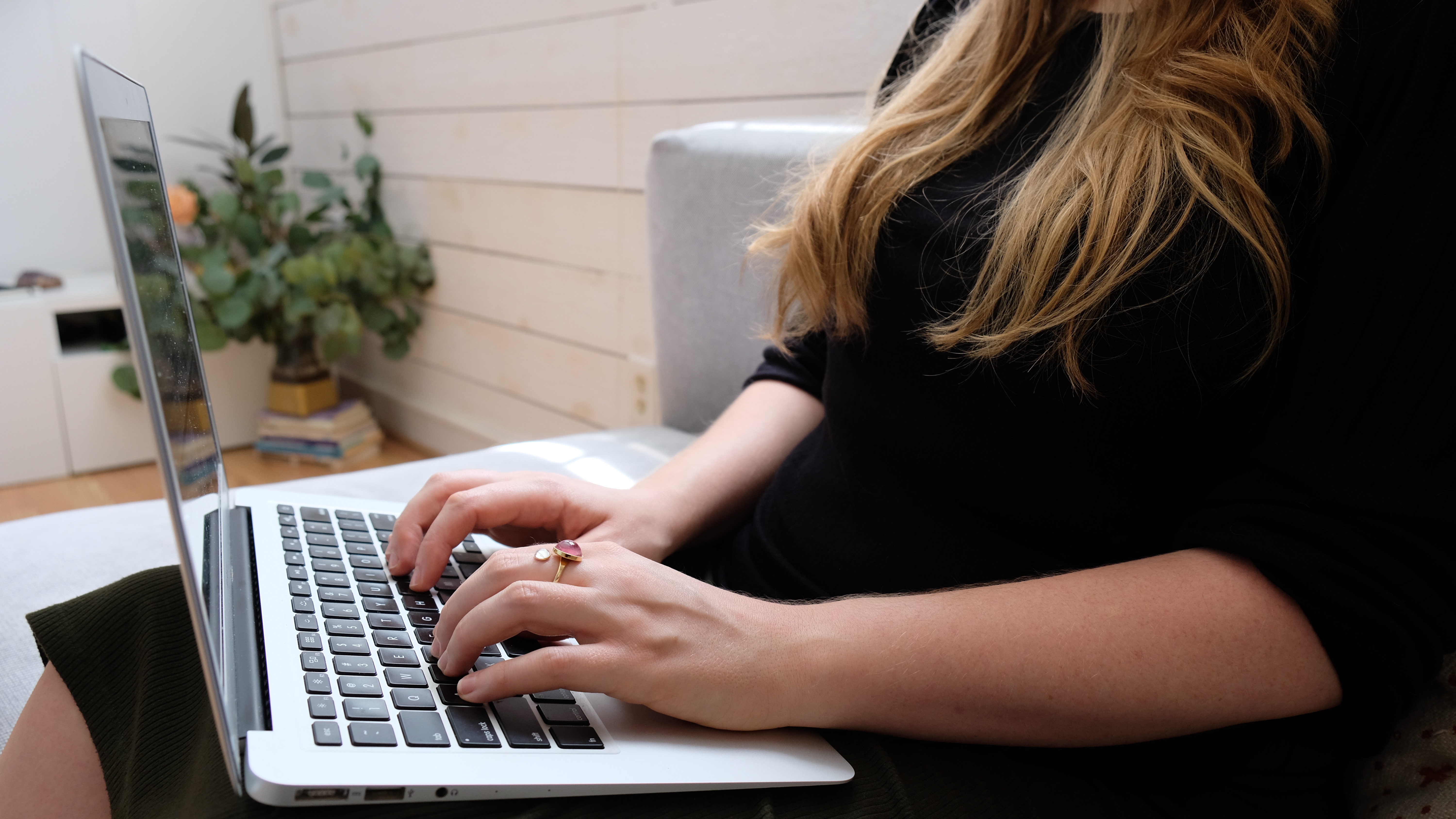 What's inside?
Doctor's appointments have to be one of the most stressful parts of growing up with scoliosis. At least they were for me.
After years and years of seeing doctor after doctor growing up, and years and years of processing and working through all that meant for me, I've been able to alchemize all my learning into this course! I hope it will support you and your child so that you both move through this time feeling strong, empowered, and cared for.
In this course, I'll teach you about the nervous system and how this knowledge can be life changing for you and your kid.
I'll take you a little bit more inside their overall emotional experience with scoliosis. Of course, everyone is different in how scoliosis impacts them, but there are some key themes and key things to be aware of as we consider the care we receive at the doctor's office.
And then I'll walk you through ways you can prepare for your visit, what to note during, and how to nurture yourself afterwards.
Depending on the age of your child, how you integrate some of this information will vary.
Five video lectures & learning modules

Downloadable guides

Tons of information!



"Scoliosis? What's that?" This was the first thing that came to mind when our pediatrician diagnosed my 12-year-old daughter with scoliosis twenty years ago. What followed was a long, difficult journey of trying out different treatments, facing sadness with unsuccessful results, and making tough decisions. Now, my daughter is 32 years old and living a healthy life with a fused spine and we both appreciate the lessons we've learned along the way. But as a mother, I wish I would have had the support that Katelyn offers now: services that would have answered my initial question all those years ago, and the support to continue the journey with my daughter, no matter how difficult it was. Even following along with Katelyn's educational tips and tools NOW is beneficial for me as a parent, and I'm so happy to see that parents who are in the same situation that I was in all those years ago have the opportunity to work with Katelyn."
-S.C.